Nanoparticle Isolator Variations
SiMPore's silicon nanomembranes are useful for filtering a range of solutes of varying sizes and formats—from nanoparticles to mammalian cells.
SepCon® Spin Vials
Ensures quality results
Our separation columns feature distinct filtration cut-off options depending on solute size.
Extremely versatile
All SepCon® Spin Vials are compatible with standard microcentrifuge tubes.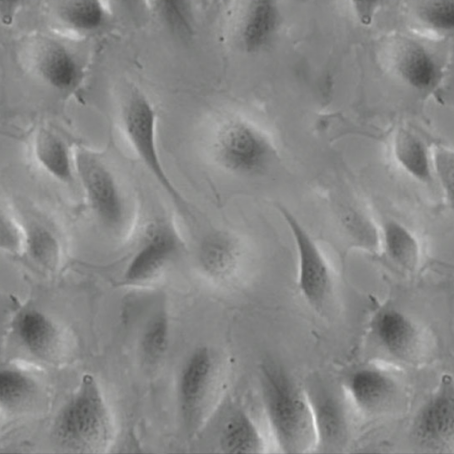 Nanoparticle Capture Slides
Point 1
Supporting details
Point 2
Supporting details
Shop Nanoparticle Products
Nanoparticle Isolator Applications
Separate and capture particles of any size with nanoparticle isolators that are perfect for sample preparation and easy imaging of particles on highly transparent and ultrathin membranes. Explore our specific product recommendations for these particular applications.
Find high-quality membranes for biomedical research and analysis.