Cultureware Options
Get the highest resolution imaging of barrier-forming cells with our Barrier Cell Cultureware and experience uniquely-sized microcavities for a range of cell assays with our Microbubble Array™ Cultureware.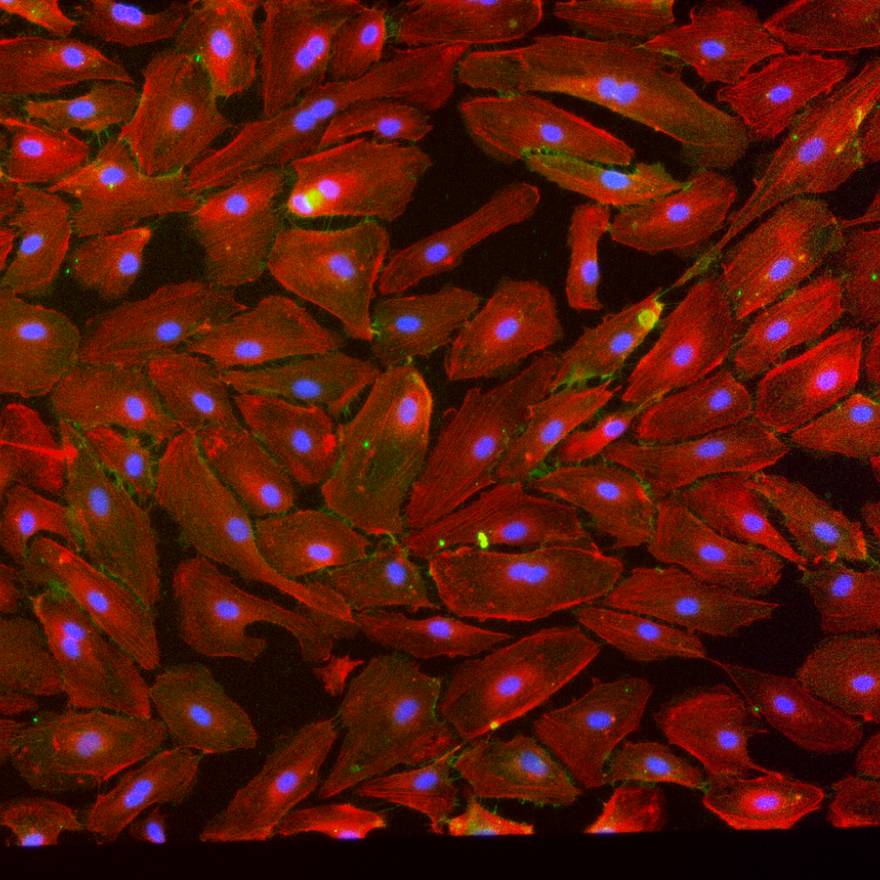 Barrier Cell Cultureware
Live cell imaging
Image live cells with the highest optical resolution of any membrane insert for barrier-forming cell models.
Easy-to-use format
The ease-of-use of conventional membrane inserts, but with flow-based features of more complicated microfluidic systems.
Experimental flexibility
Highly permeable, nanoporous silicon nitride membranes support cell permeability and cell-secreted analyte assays, while micro+nanoporous silicon nitride membranes enable cellular migration assays across barrier cell layers.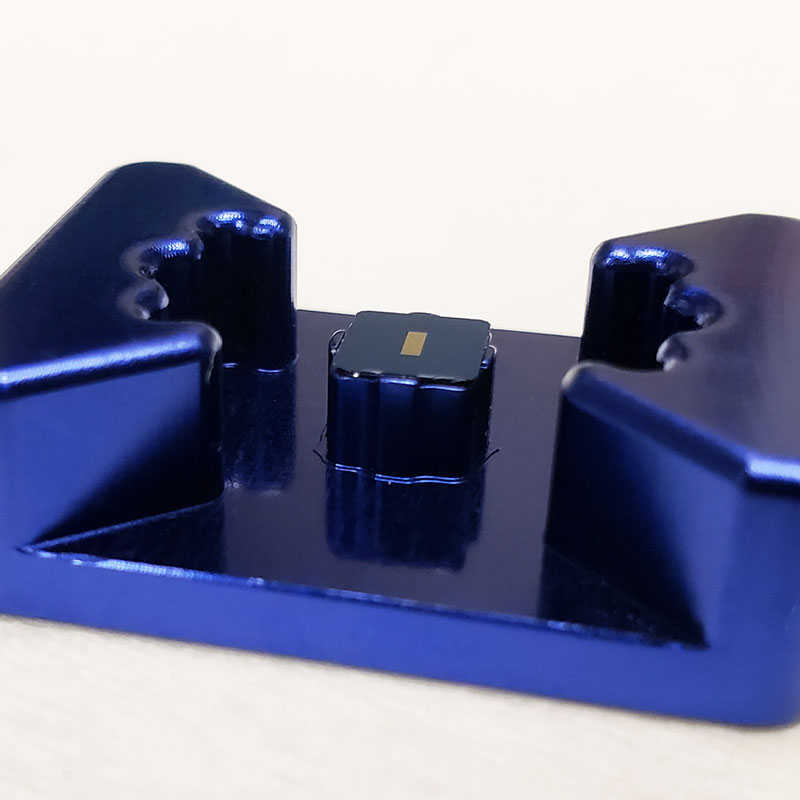 Barrier Cell Cultureware Kits
Flow-based capabilities
Introduce leukocytes to endothelial cell barriers. Mature the endothelial cells using flow stimulation with our flow module kits.
Improves cell seeding
Avoid the problems of flow-based cell seeding, use fewer precious cells, and get them to a mature barrier faster with our cell seeding module kit.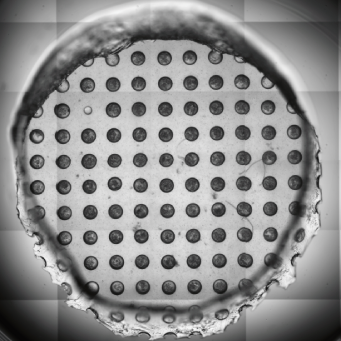 MicroBubble Array™ Cultureware
Proprietary Gas Expansion Molding (GEM™) process
Our GEM™ process creates arrays of hemispherical microcavities within a cell-compatible silicone substrate layer.
Unique cell assay microenvironments
Available with 50 µm, 100 µm, or 200 µm diameter opening micro cavities that are ideally suited for single cell spheroids, organoid, and other tissue models, respectively.
Versatile and highly scalable
Offered in convenient Chamber Slide, Multi-Well plate, and Culture Dish formats.
Shop Cultureware Products
Cultureware Applications
Easily culture and create exceptional images of cells and epithelial barrier systems with our membranes and fluidic system. Explore our specific product recommendations for practical applications.
Find cultureware products for filtering and analysis.