Research Applications
We take pride in developing revolutionary products using our industry-leading silicon nanomembrane technologies for a range of biomedical research and analysis applications.
Environmental & Materials Science
Microplastic Capture & Analysis
Our Microplastic filters simplify the capture and analysis of environmental microplastics for local water authorities, governmental regulators, and academic researchers.
Capture and observe microplastic particles
Our microslit filters have filtration cut-offs from 10 microns to 0.5 microns, allowing the observation of the smallest sized particles of concern.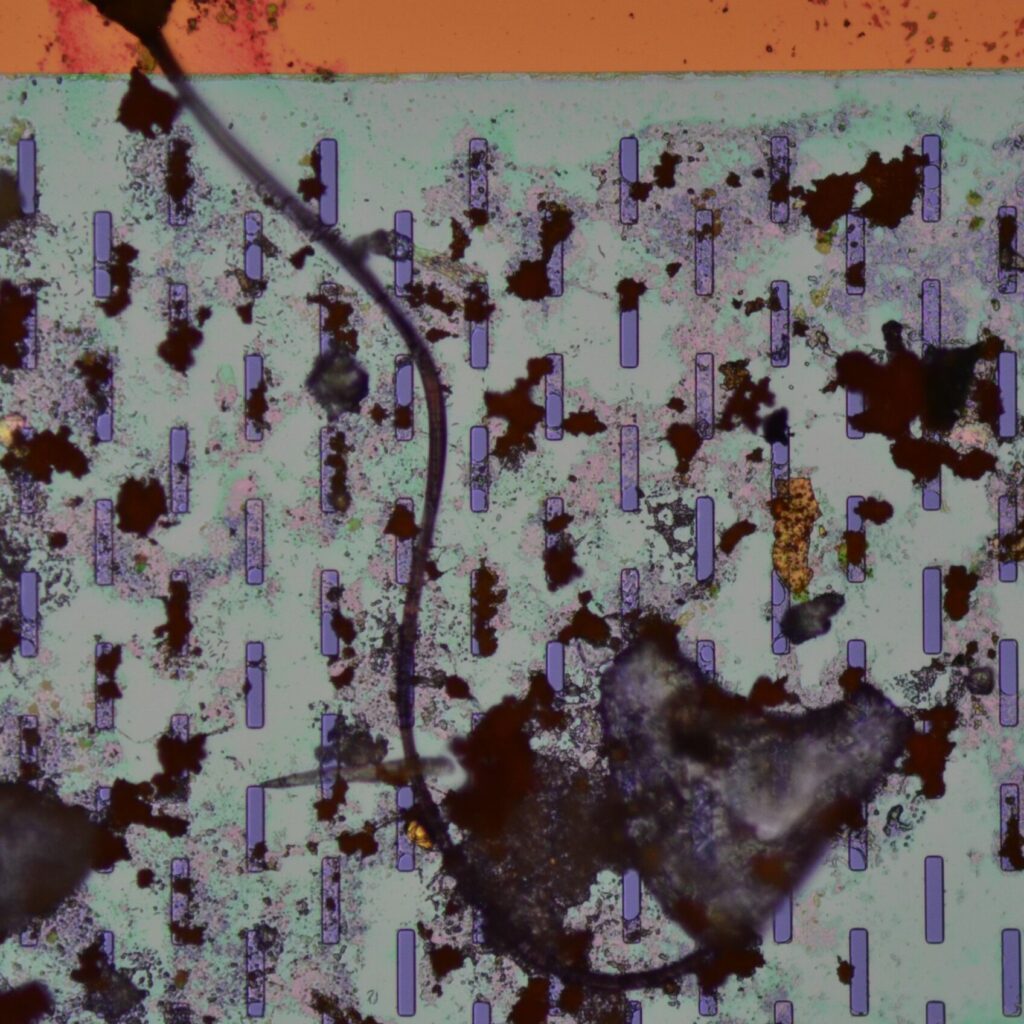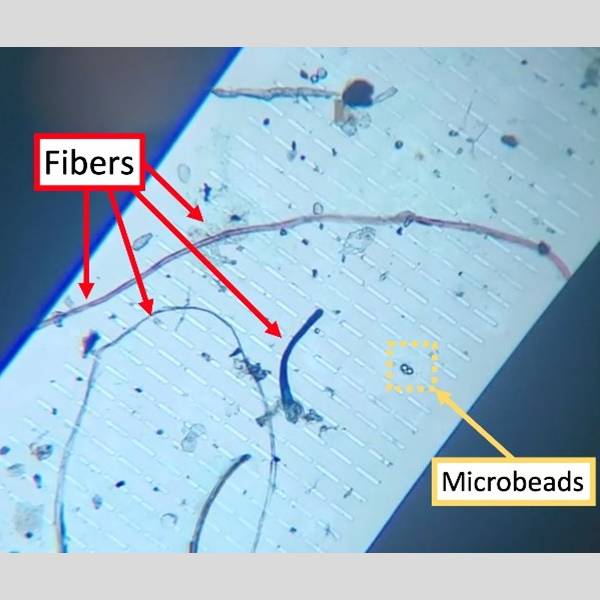 Microplastic analysis via spectroscopy
Gold-coated Microslit Silicon nitride membranes enable filtration directly onto an optical, IR, or Raman spectroscopy-compatible substrate.
Avoid time-consuming and contamination-prone transfer steps
Plastic Microparticles were captured and suspended within the pores of a SiN microslit membrane. A Raman spectrogram was captured and correctly identifies the material as polystyrene.
Browse Top Products for Microplastic Capture & Analysis
Find the precise membrane for your specific needs.