One of the Most Trusted Nanotechnology Companies
Our philosophy is simple: because we are scientists and engineers first, we understand your needs better. That's how we excel in manufacturing the leading nanotechnology in the field. From our silicon membranes to our nanofiltration technology—we provide you with premium products and devices to advance your research.
Overview & History
SiMPore is a nanotechnology company that proudly develops and manufactures freestanding silicon-based nanomembranes for a wide variety of life and material science applications. Our nanofiltration technology development and manufacturing centers are located in Rochester, NY.
Our Work
In 2007, SiMPore was founded upon the ultrathin silicon membrane technology developed at the University of Rochester. The nanofiltration technology was developed by teams led by Dr. James McGrath and Dr. Phillippe Fauchet. These ultrathin nanoporous silicon membranes were the world's first to offer both tunable nanometer-scale thickness and pore size.
At SiMPore we continue to propel and advance this innovation to meet more demanding nanoscale analysis requirements. To do so we maintain collaborative efforts with the Rochester Institute of Technology and the University of Rochester. Today, our network of customers, collaborators, and distributors spans the globe.


Superior Data Collection
Accurate and informative data are the key to research discovery and routine testing. At SiMPore, we strive to develop sample preparation substrates that enable superior data capture and analysis to be one of the top nanofiltration companies in the field.
Our Manufacturing Process
Our manufacturing process utilizes well-established semiconductor processes and chemistries in novel ways to create unique precision membrane products. The process is scalable to very high volumes and compatible with semiconductor foundries.
Production
Our processes consists of typical mems and integrated circuit manufacturing equipment and practices. We uniquely adapt these tools to achieve our unique product portfolio.
Testing
We insure quality through rigorous process control and monitoring with metrology systems such as ellipsometry, electron microscopy, profilometry, spectroscopy, differential pressure tolerance and permeance testing.
Distribution
We have a world-wide distribution network to support our customers.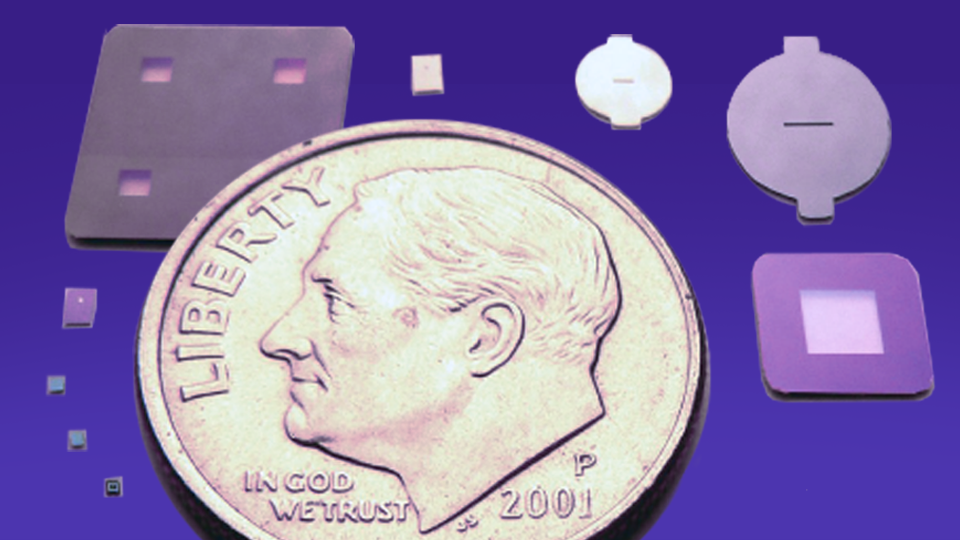 Looking for custom capabilities?
We want to make sure you have the perfect substrate configuration for your unique needs.
Our products offer unparalleled excellence for highly accurate data.