Microplastic Filter Options
Our filters for microplastics analysis feature a range of filter cut-offs, fast flow rates, and are available with and without metal-coatings for spectroscopy compatibility.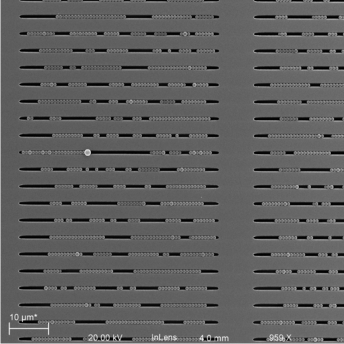 Microslit Silicon Nitride
Faster flow rates
Filter liters of clean water samples in minutes.
Plastic-free background
Flat and uniform microslit silicon nitride membranes offer an even imaging plane that is free of background polymeric signal.
Convenient handling format
Easily handled 25 mm diameter filter discs fit standard vacuum filter apparatuses.
Choice of filtration cut-off
Choose to retain particles from 10 µm to 0.5 µm and serially filter through decreasing cut-off filters and size-fractionate and analyze to single micron-scale particles.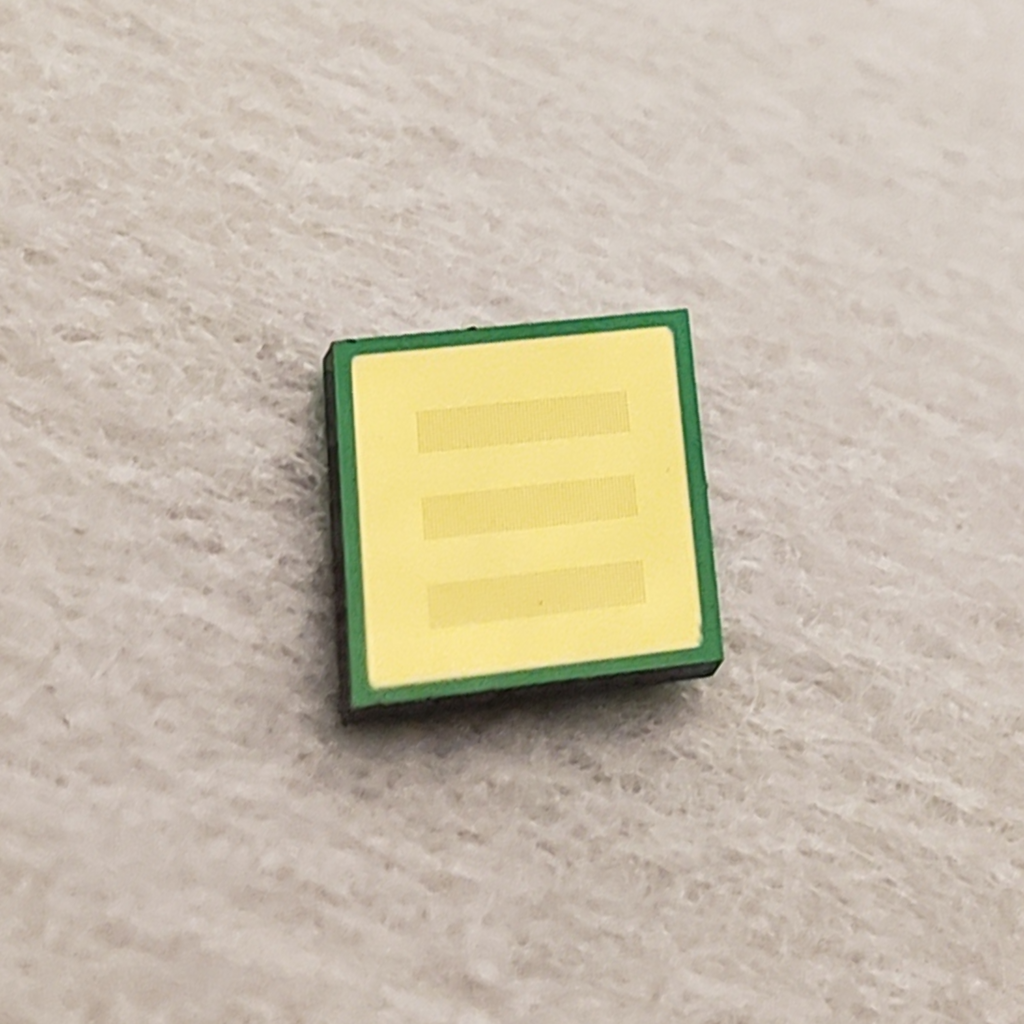 Gold-Coated Silicon Nitride
Infrared & Raman microscopy compatible
All the same properties as uncoated microslit silicon nitride but with an additional high quality and highly reflective gold coating.
Shop Microplastic Filter Products
Microplastic Filter Applications
Save time and increase throughput by capturing and analyzing microplastics on the same media using optical, FTIR, or Raman spectroscopy. Explore our Microplastic Filter recommendations for these popular applications.
Find filters, windows, and grids for research and analysis.